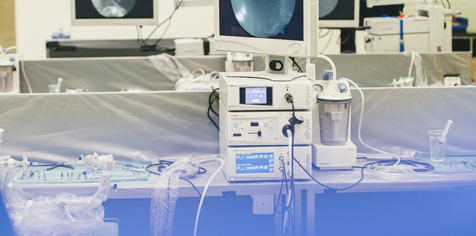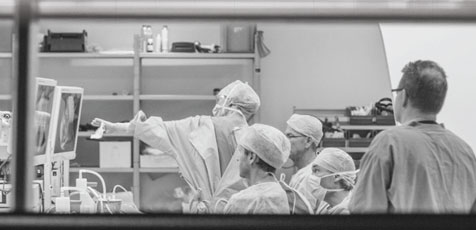 12th TEMPORAL BONE DISSECTION COURSE SPARSÖR, MARCH 11-12, 2024
"Svensk öronkirurgisk förening" arranges in cooperation with PO Medica the "12thTemporal Bone Dissection Course in Sparsör". The course is designed for residents but all colleagues with otosurgical interest are invited.
The course includes Anatomy, Radiology and Surgery of the temporal bone. The modern Tympanoplastic and Mastoid procedures including obliteration technique, Hearing Implant Surgery and Skull-Base procedures for CPA-tumours will be demonstrated and discussed. The main focus will be on hands-on dissections. It will also be possible to practice middle ear- and cochlear implantation with different approaches. The temporal bone lab is designed for 15 delegates. All participants will have their own complete equipped workbench with drill, microscope and surgical instruments.
The education center in Sparsör near Borås, is located 45 minutes from the Gothenburg airport "Landvetter".
The course fee 17 000 SEK + VAT includes 2 temporal bones, dissection compendium, other course literature, lunches, coffee/tea, reception, course dinner and bus transfers from the hotel in Borås to the education center. The cost for the hotel accommodation are not included.
For further information concerning the course content please e-mail:
And for notification, hotel etc send e-mail to:
Faculty
MD PhD, Per-Olof Eriksson
Akademiska sjukhuset, Uppsala
MD, PhD, Niklas Danckwardt Lilleström
Karolinska universitetssjukhuset, Solna
MD, PhD  Henrik Smeds
Universitetssjukhuset, Linköping
MD  Markus Peebo
Universitetssjukhuset, Linköping